Do you want to better meet the needs of your clients? Are you looking to diversify your commercial activities?
Our equipment is specially designed for the public works sector and must be distributed by a network of responsive, competent and local partners.
If you share the same philosophy and wish to widen your product range or optimise your skills, THEN JOIN OUR ROCK DEMOLITION EUROPE RESELLER NETWORK.
We are always happy to discuss new projects!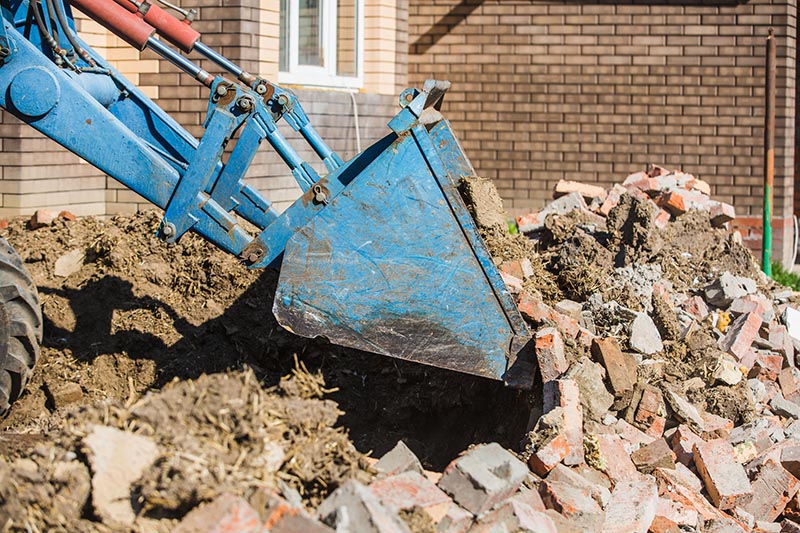 Find your reseller
REGION PACA, France
REGION PACA, France
CLM COMPTOIR LAURENT MATERIEL
Sale of equipment, repair of hydraulic rock breakers, spare parts ...
Address : 185, rue famille Laurens 13854 AIX EN PROVENCE
mail : clmsarl@orange.fr
Tel : 06 74 52 01 10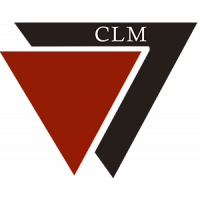 Our team attends to all your queries in the shortest time possible.